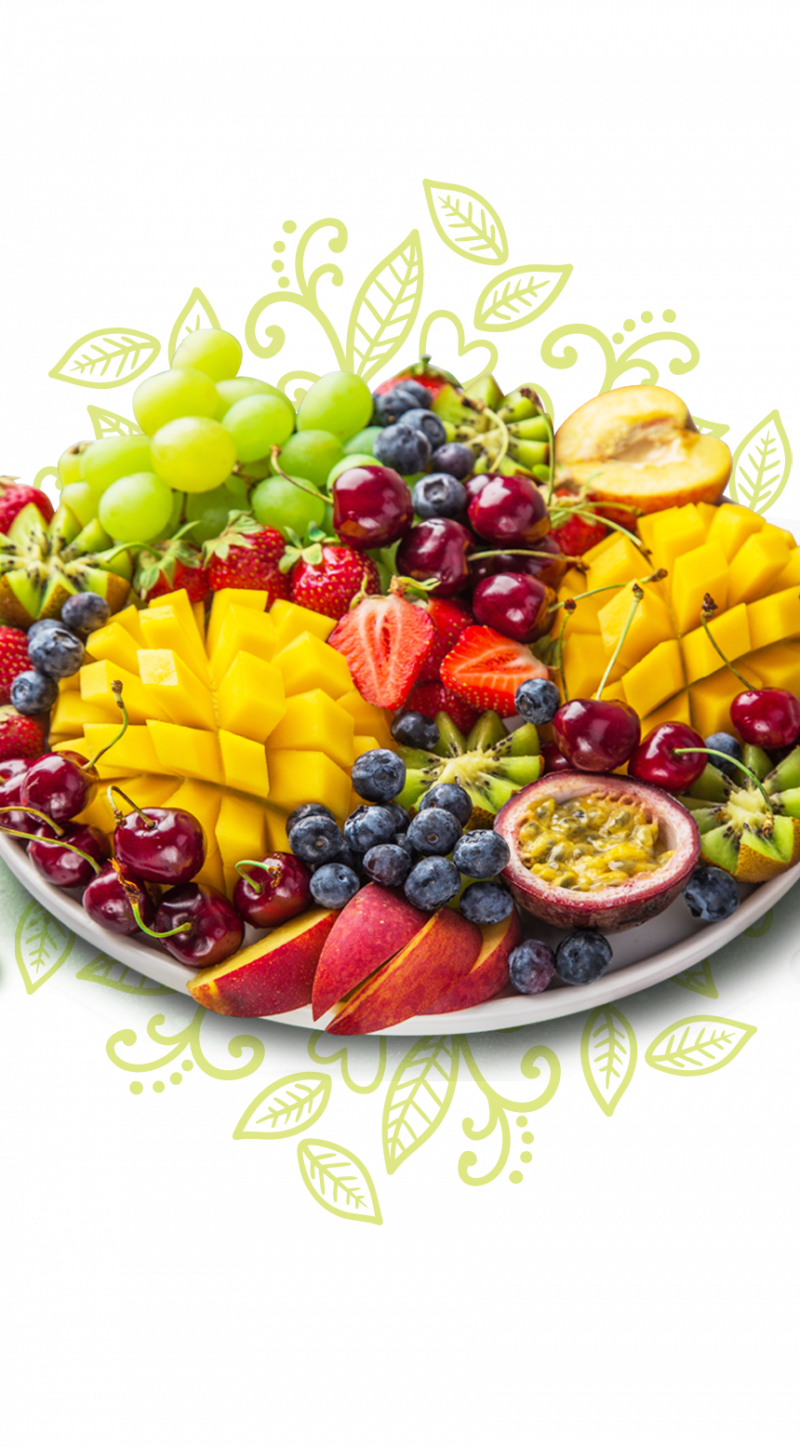 Fully ripe indulgence
Harvested fully ripe and rapidly frozen: for "fruity pleasure" all-year round. Enjoy your favourite fruits independently from the season. Discover our various frozen specialties from different kinds of berries to exotic mango and pineapple. Add some plant-protein to your curry's, soups and risottos with our frozen Edamame beans.
Discover more products
Next to your fresh chilled products, also find a nice choice of frozen snacks, fruits and vegetable fries. Become your own creative chef with the help of our various products. Have fun whilst discovering our vegan and vegetarian organic SOTO specialties!