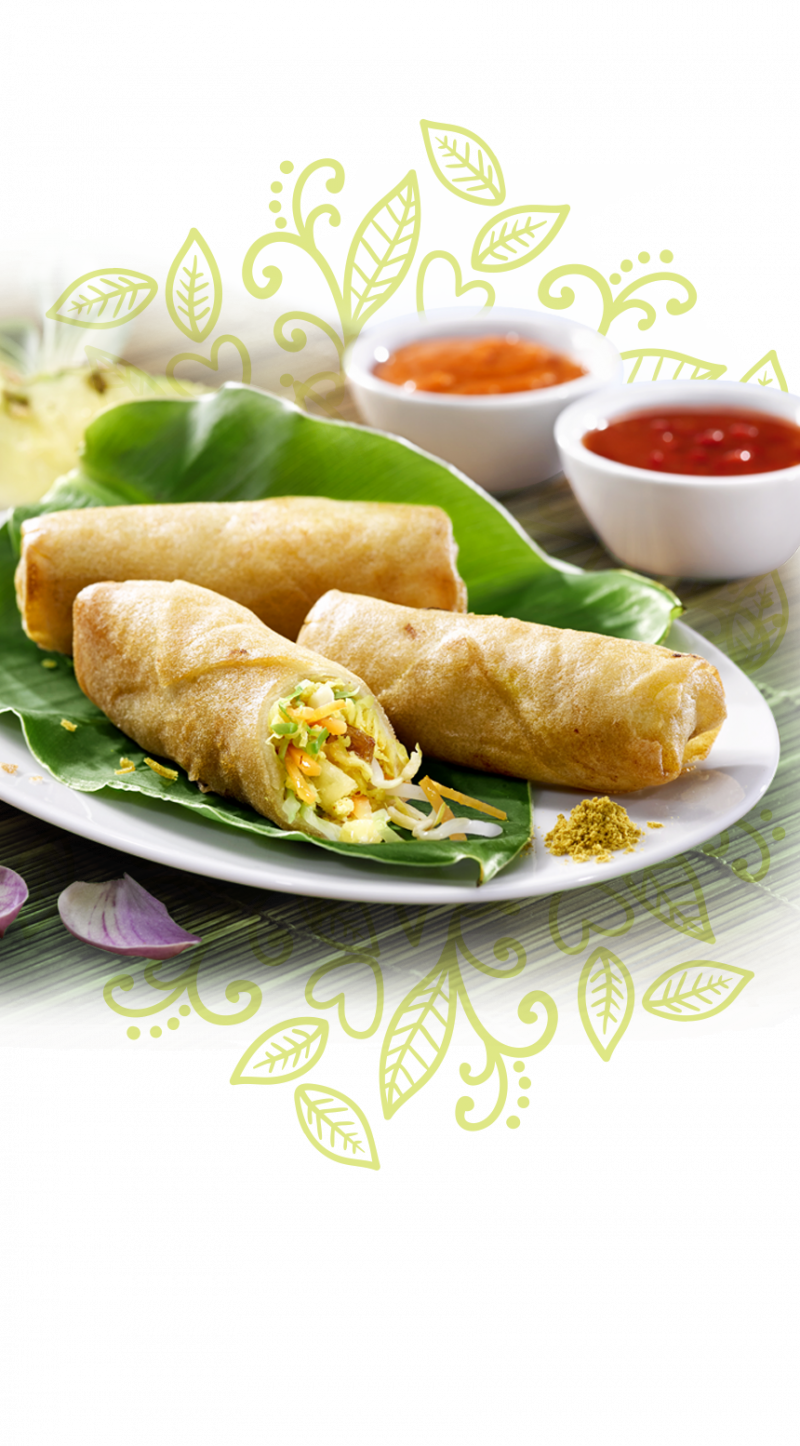 Our classic rolls
Discover our classics! Our spring rolls have been part of SOTO already since the beginnings of our company. Next to our classic recipe you will find tasty varieties either with a mild and spicy or sweet and sour character.
Discover more products
Next to your fresh chilled products, also find a nice choice of frozen snacks, fruits and vegetable fries. Become your own creative chef with the help of our various products. Have fun whilst discovering our vegan and vegetarian organic SOTO specialties!