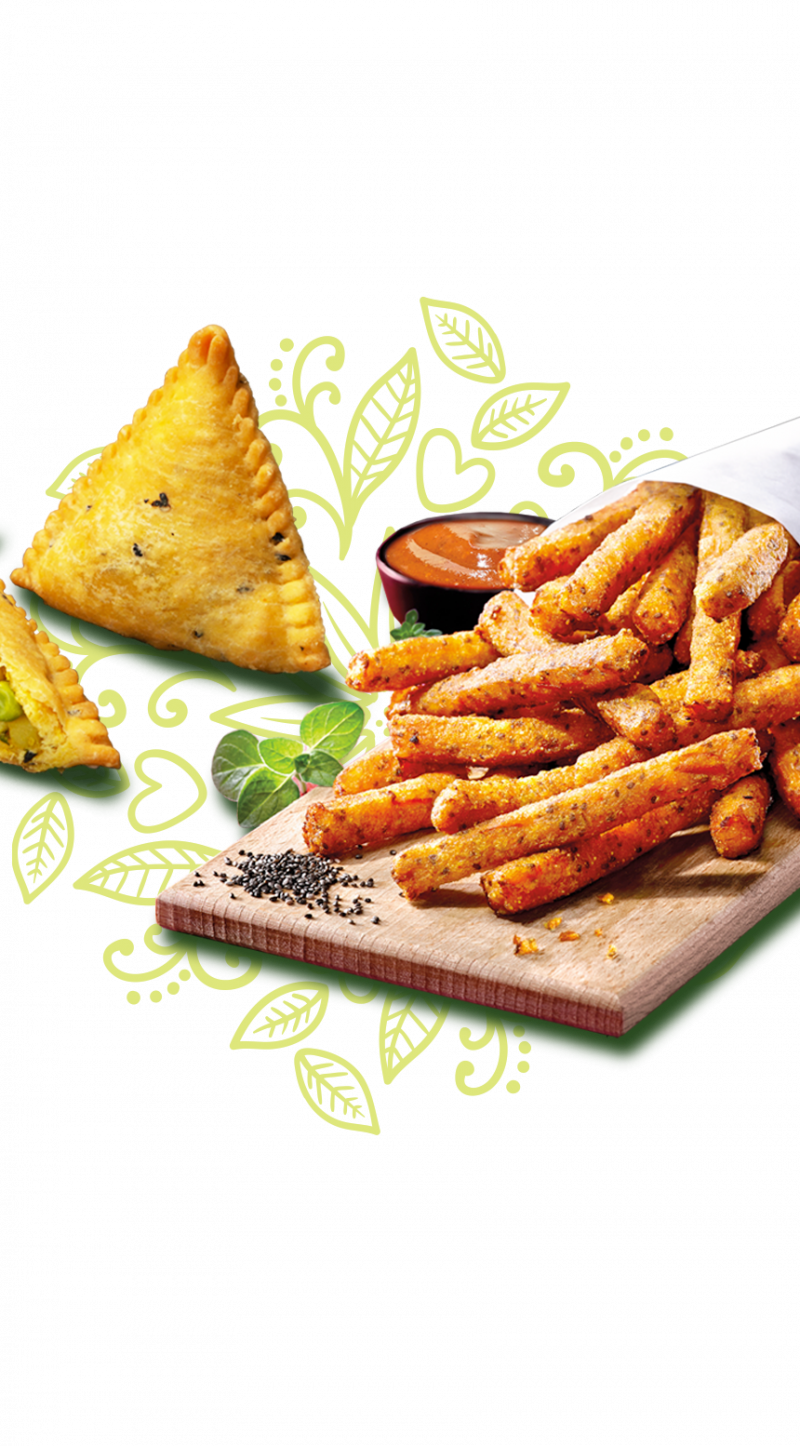 Varied frozen delight
Benefit from a longer shelf-life and individual portions: find a selection of our SOTO specialties in the frozen section. Discover next to our mini-snacks and spring rolls also two different styles of our innovative vegetable fries.
Discover more products
Next to your fresh chilled products, also find a nice choice of frozen snacks, fruits and vegetable fries. Become your own creative chef with the help of our various products. Have fun whilst discovering our vegan and vegetarian organic SOTO specialties!