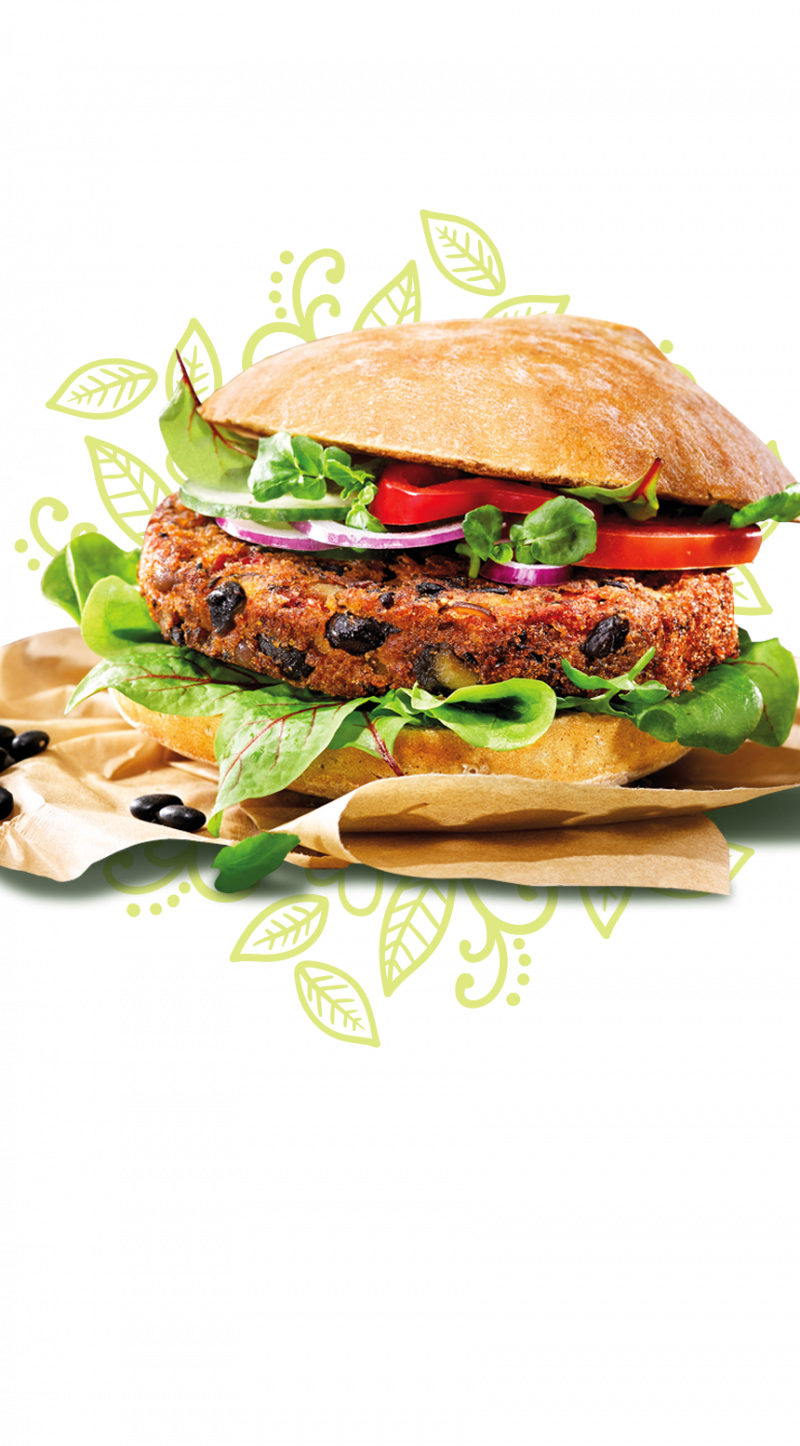 Trendy, nutritious and well-balanced
Burgers are an all-time favourite! Discover our different SOTO burgers made from trendy ingredients. Fine vegetables, pulses, grains, nuts and seeds make our burgers nutritious and well-balanced treats.
Discover more products
Next to your fresh chilled products, also find a nice choice of frozen snacks, fruits and vegetable fries. Become your own creative chef with the help of our various products. Have fun whilst discovering our vegan and vegetarian organic SOTO specialties!